With years of experience and thousands of dives here in Guam, we promise you a personal diving tour tailored to meet your skills & interests.  Guam offers clear water with visibility well over 100 feet in places, colorful coral reefs , dolphins, and easily-accessible shipwrecks.....in one case, a WW I German ship actually in contact with a WW II Japanese ship....the only place in the world that I'm aware of this occurring.

We offer seasonal specials, as well as discounts for military personnel & local residents. 

Have other interests besides diving? We recommend heading north to one of the most beautiful beaches on Guam....where the only sound you will hear are the waves breaking on the beach, or the breeze blowing through the coconut trees.
Or, if your interests are more historical, there are World War II battle sites & striking mountain scenery to the south.  
Please take a look at our site, or contact us at:

Ph. 671 477 3484

PO  27654 Barrigada, GUAM 96921  USA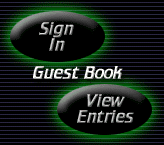 DIVER COUNTER 

My total Dives:                            11,835

Boat or beach divers guided:   13,205

Students taught:                           3,908

Introductory Divers guided:        3,210

Total divers:                                20,323

*Divers personally led or instructed by me.  This counts each dive by a person as 1 diver....so, for example, 4 divers doing 2 dives equals 8 "divers."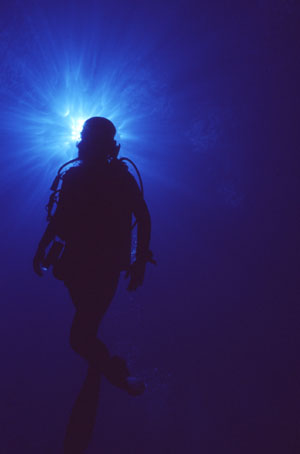 Last update was: November 5, 2022